GOGGLE TECHNOLOGY
By enhancing the lens clarity to adjust to surrounding weather conditions, Dragon's innovative goggle collection is designed for adaptability on the mountain. Our broad array of lens tints offers high-definition optics that span across the entire spectrum of light conditions – enhancing clarity, depth perception and reducing eye fatigue for optimal performance.
SUPER ANTI FOG COATING
Every Dragon lens comes equipped with our industry leading Super Anti-Fog treatment. Coupled with the dual-layer construction of our snow lenses, Dragon keeps your vision fog free all day long.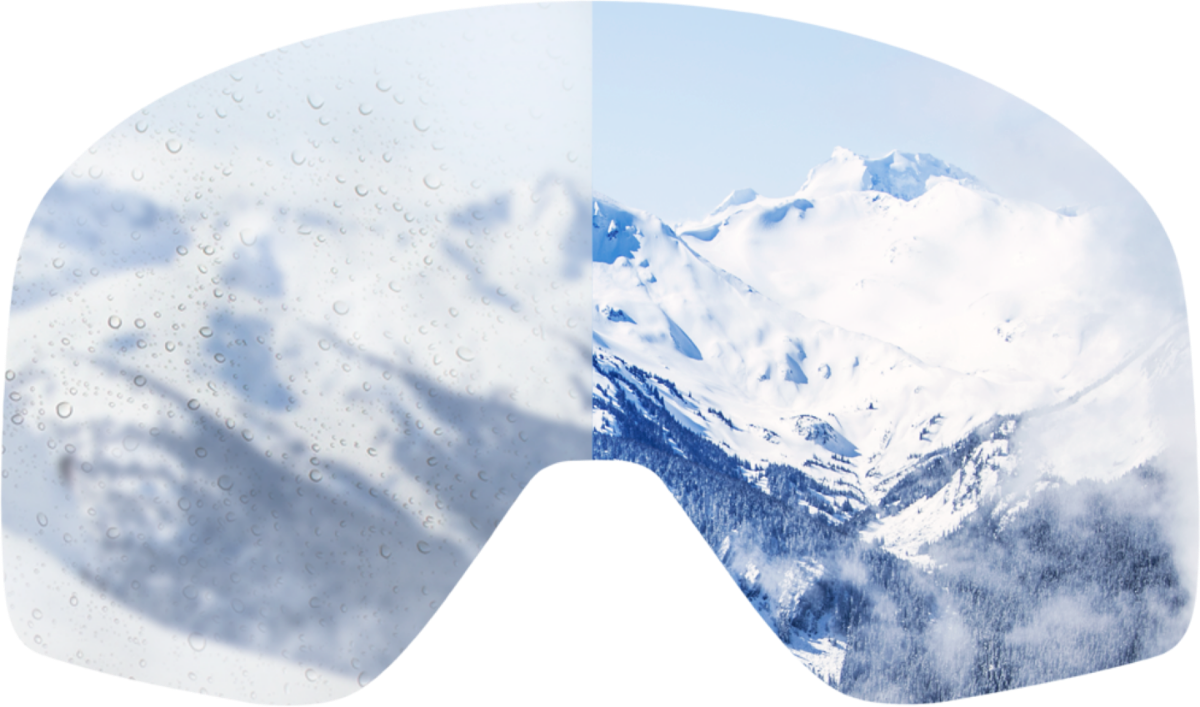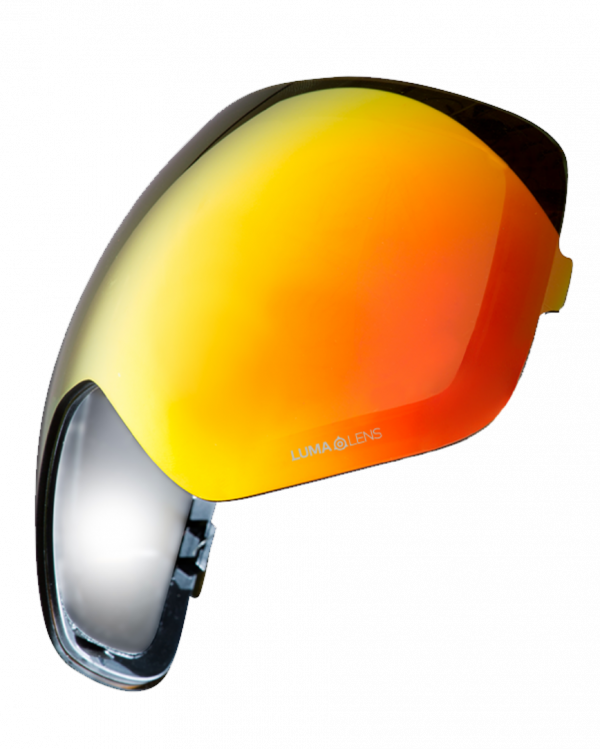 DUAL LENS TECH
The Dual lens creates a thermal boundary between your eyes and outside temperature.
REPLACEABLE LENSES
Tune your goggle to variable weather conditions with replacement lenses designed to handle specific conditions and light transmissions.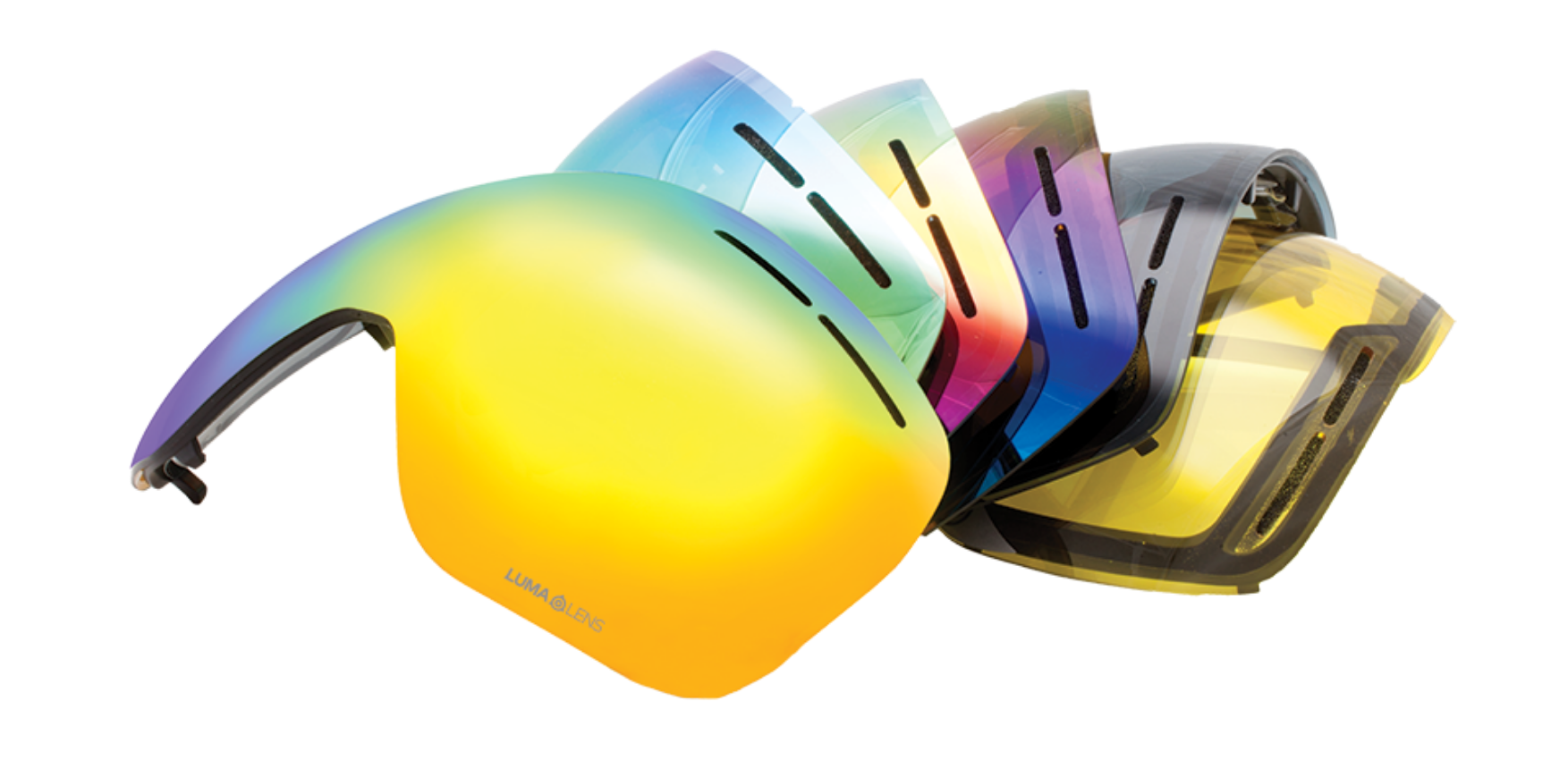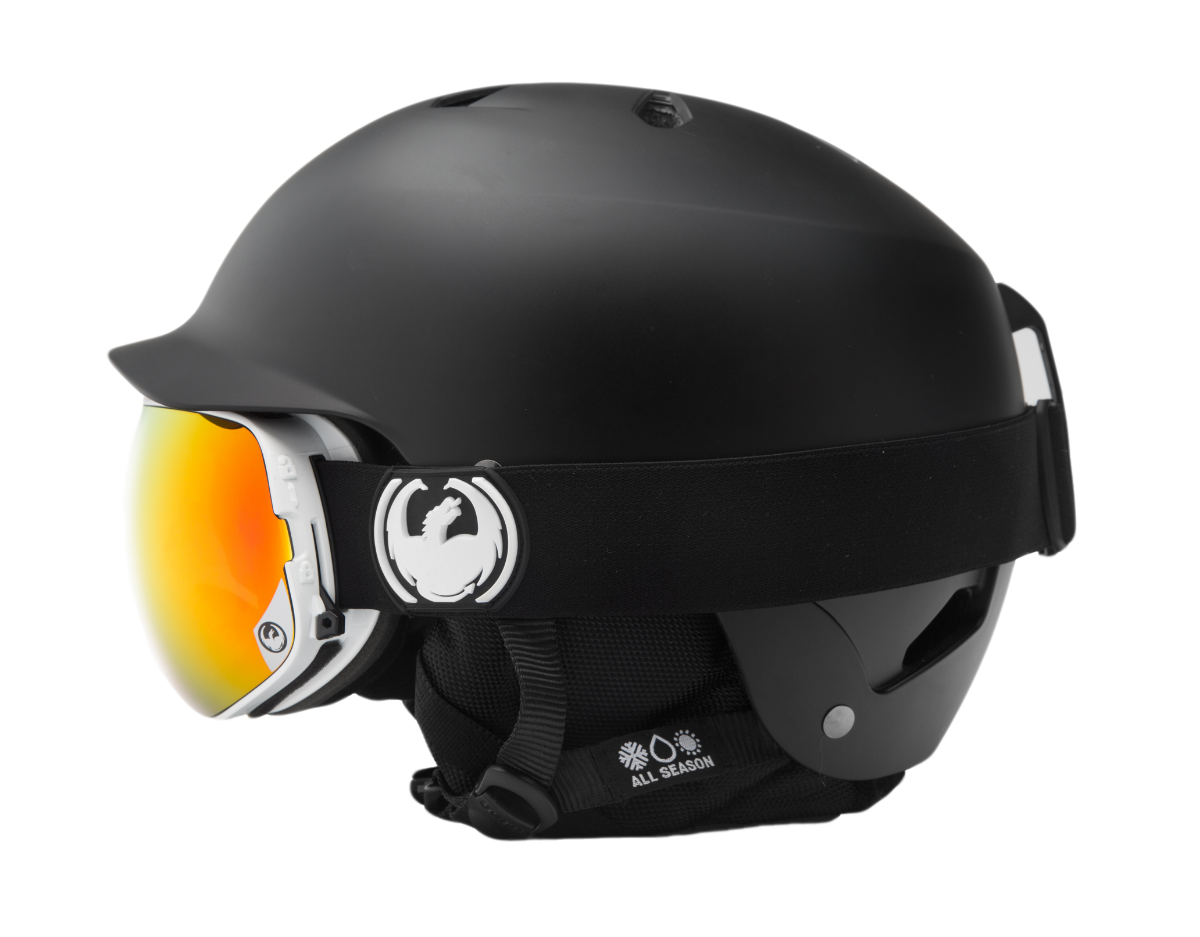 HELMET COMPATIBLE
Correct strap lengths and goggle proportions make Dragon goggles a go-to for helmet wearers.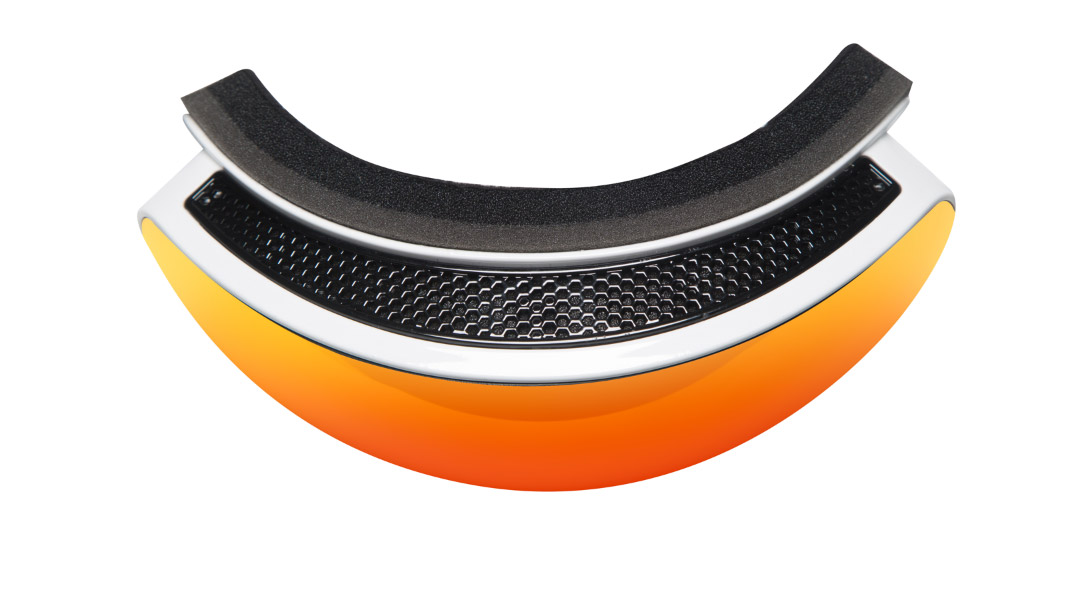 UNIDIRECTIONAL AIR FLOW SYSTEM
Provides superior airflow to prevent fogging.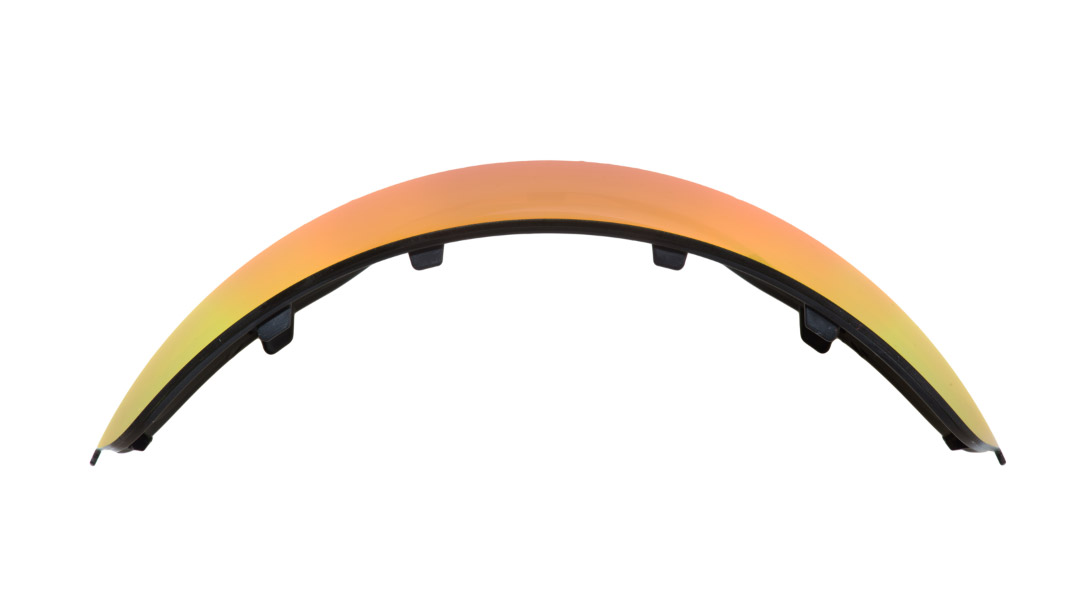 OPTICALLY CORRECT LENS SYSTEM
Offers superior clarity and performance by eliminating distortion through tapered geometres.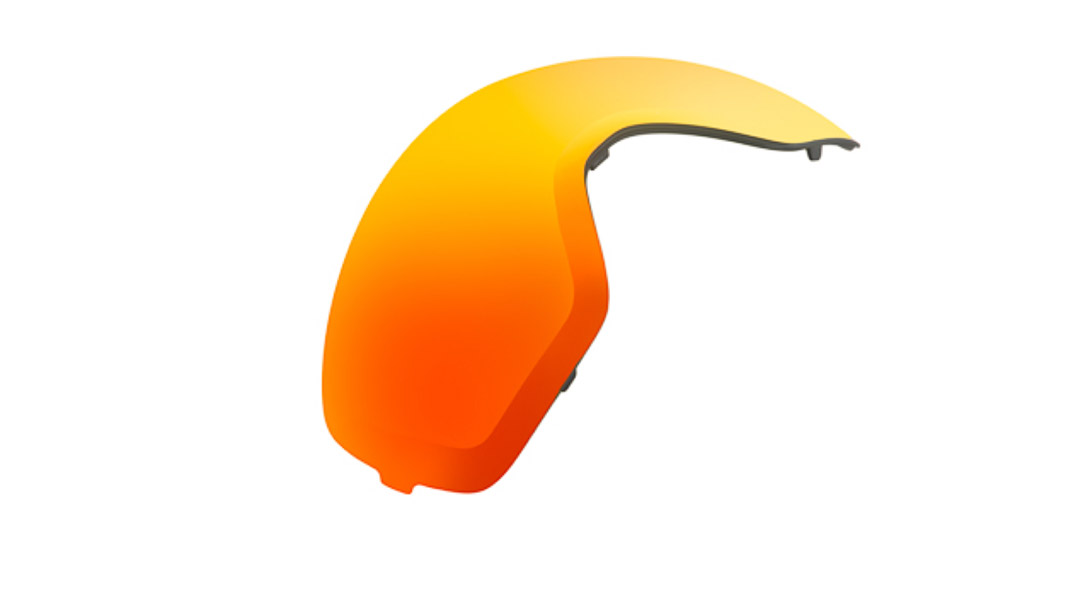 SCRATCH RESISTANT COATING
Hard coating treatment used to protect lenses from scratching.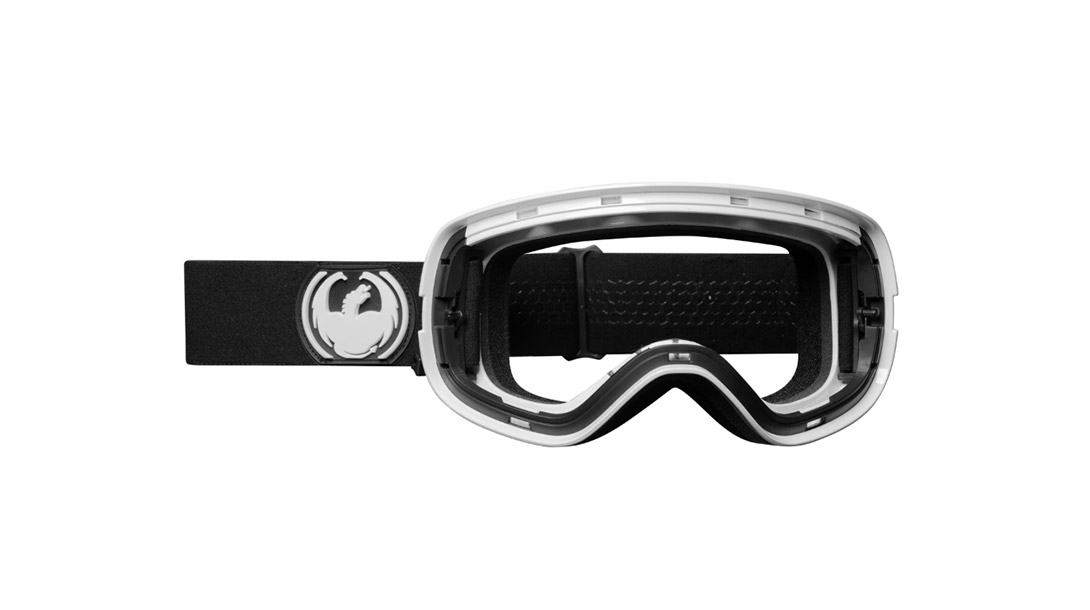 POLYURETHANE FRAME
Durable frame material that is flexible at all temperatures.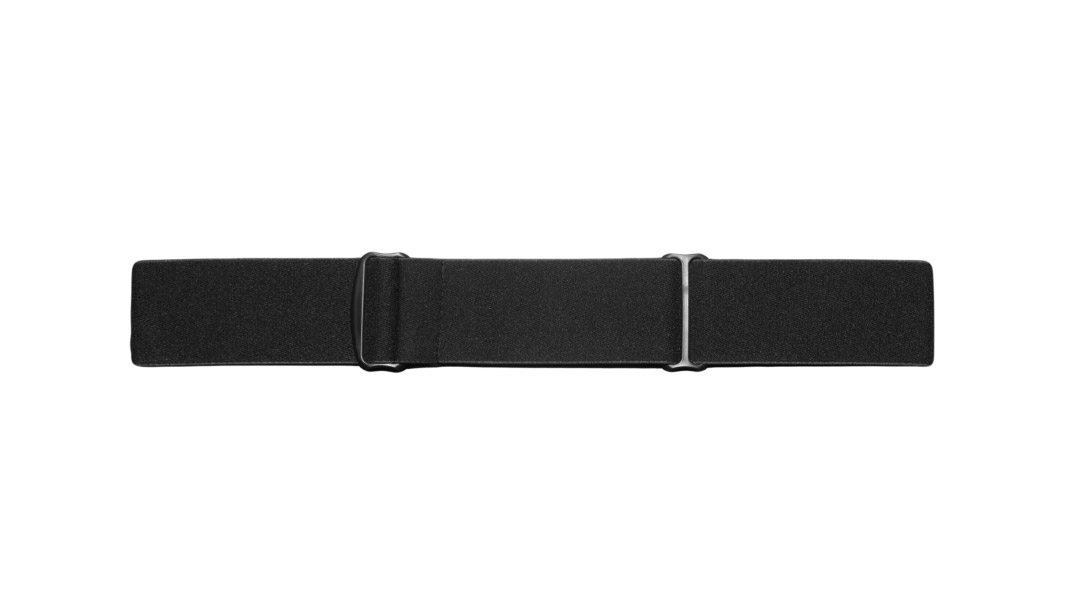 ADJUSTABLE 1.5 INCH STRAP
Keeps goggles in a secure and comfortable position.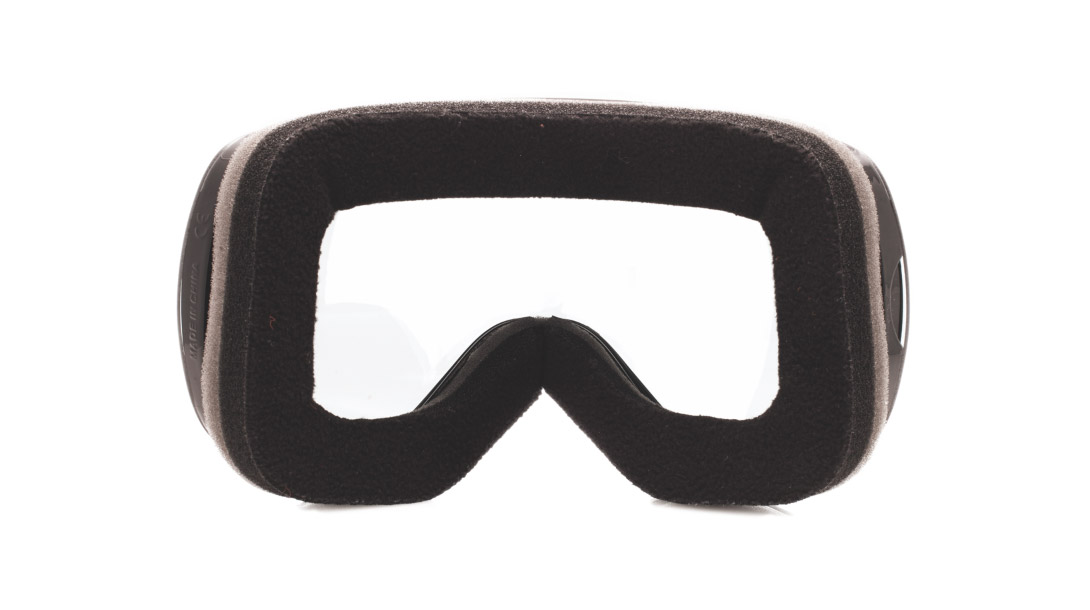 POLARTECH MICROFLEECE
Provides soft, hypoallergenic moisture wicking contact with your face.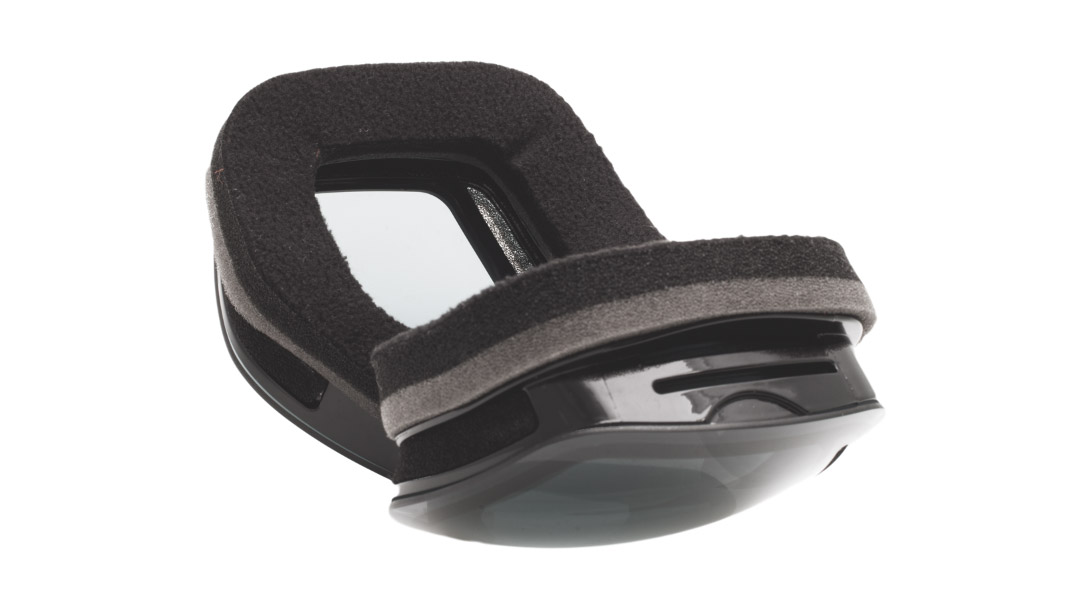 TRI- FOAM TECHNOLOGY
Superior comfort and breathability through multiple layer densities.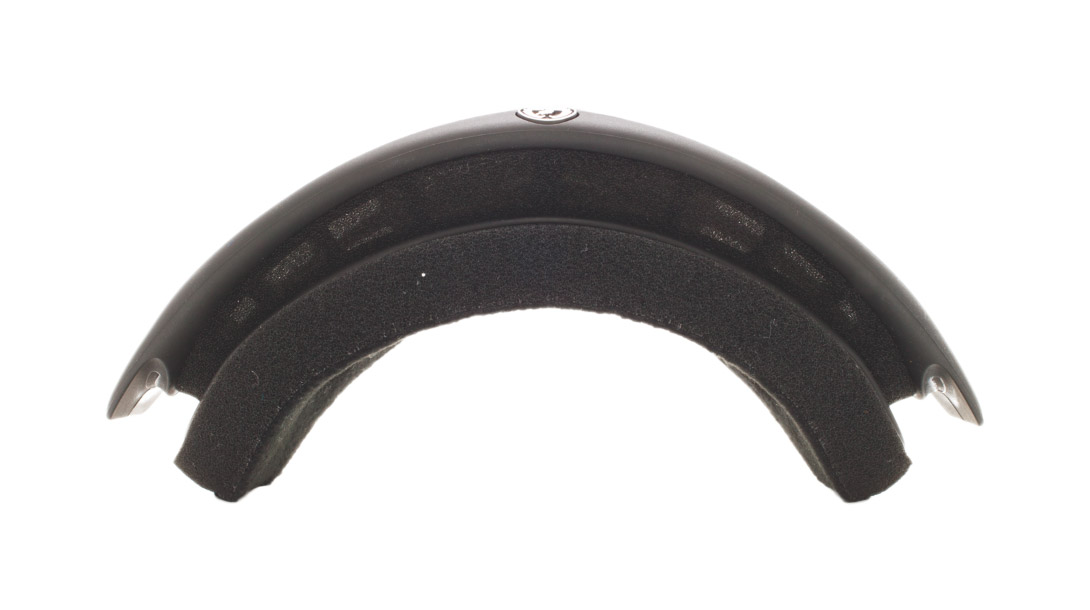 DUAL LAYER FACE FOAM
Soft, form-fitting foam that molds to the user's face shape with a hypoallergenic micro fleece layer for comfort.